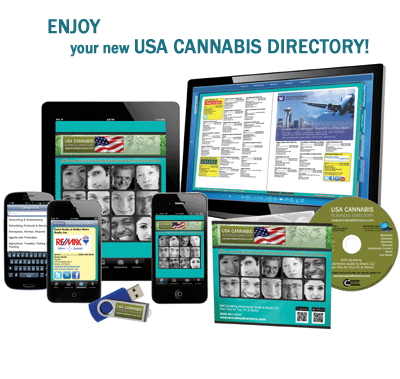 Advertise in the New
USA Cannabis Directory
Would you like to reach both consumer and business audiences across the US cannabis community and beyond?
Increase your visibility while gaining instant credibility, target new customers and drive traffic to your website - these are just a few of the reasons to advertise in the USA Cannabis Directory.
The USA Cannabis Directory is the official business resource and guide used by consumers, business owners and their audiences at large across the USA. Advertising benefits include:
| | |
| --- | --- |
| | Drive traffic to your site. Fueled by social media traffic and the growing curiosity and demand, advertising in the USA Cannabis Directory drives traffic to your site from the people who matter. Sponsorships and thought-leader contributions are also available to help you solidify appreciation for your products and services, while helping educate readers. |
| | |
| --- | --- |
| | Build credibility and establish your brand. By 2021, all of the state-legal marijuana markets combined will make for a potential overall market worth almost $17 billion annually - be a frontrunner and seize the opportunity to reach an ever-increasing population of consumers and business owners who spend time with our publication on a regular basis to keep themselves informed. |
| | |
| --- | --- |
| | Maximize the value of your ad budget. Advertising in the USA Cannabis Directory is the most cost-effective way of achieving the greatest reach for your advertisement budget, showcasing your company and your message across the USA - with no membership dues or initiation fees. Ask us about our Top 10 Programs, early bird special deals and complimentary upgrades! |
Available online, on mobile apps and on self-updating CDs & USBs, the USA Cannabis Directory is a dynamic, social-media enabled and searchable directory, designed to provide maximum visibility. We encourage you to use it as a connection to your next customer ó and we encourage you to reciprocate by doing business with fellow cannabis companies appearing in this publication.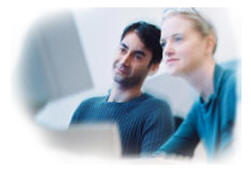 The directory is distributed via our extensive network, reaching the increasingly growing cannabis community, with both local and non-local consumers and businesses who turn to the USA Cannabis Directory for information about doing business and use it to reach new retailers and partners. The directory is open and freely accessible to the general public, including the states who already have legalized retail marijuana: 38+ million residents of California, 7+ million residents of Washington state, 7 million residents of Massachusetts, 5+ million residents of Colorado, 4 million residents of Oregon, 3 million residents of Nevada, 1+ million residents of Maine and close to 1 million residents of Alaska.
Do you think this might be useful for your business?
Please contact us today to request our latest ad specials and guidelines and we will be happy to assist. Donít miss this opportunity for increased exposure, reach and retention of your marketing!